Vampire Passions
Vampire Singles (Online Or Recently Online)

Description:
I need someone who can help me understand some things about being like this...




Description:
Hello I'm looking for vampires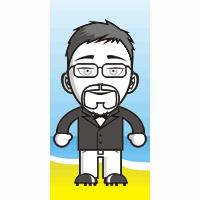 Description:
Meet wonderful people who share the same interests in vampires like I do. N... Description:
Tired of my lonely and boring life,want to meet someone new,want to put som...



doffy
Manggar, Indonesia

Description:
I like gothic and vampire



Description:
Psy Vamp needs love & teacher I have a good friend in the USE who has meet ...
Groups:
Psychic Vampirism
Click to open Quick Search
Click to open Quick Search