Vampire Passions
Vampire Singles (Online Or Recently Online)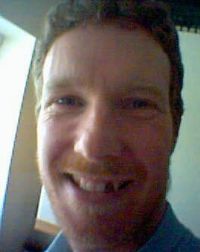 Description:
vampire is interesting love the movies VAN HELSING but i love to keep a op...
Groups:
Vampire Lover adrinaaa
Mashhad, Iran, Islamic Republic of Description:
I'm slightly neurotic, passionate to say the least and a curious creature...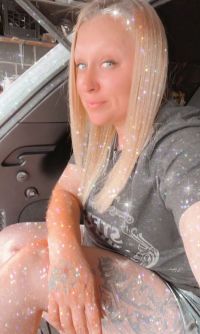 Description:
Hi there! I am currently looking for someone to date and maybe feed off me ...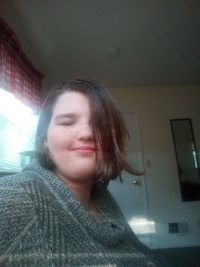 Click to open Quick Search
Click to open Quick Search